May, 18 - 2020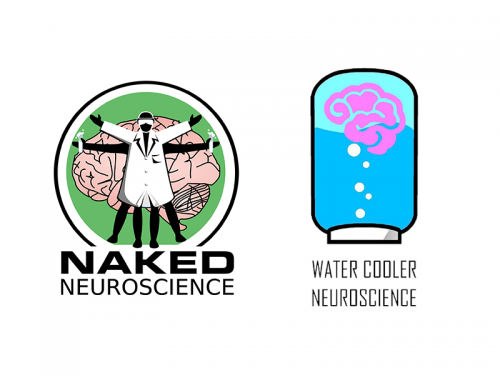 Portugal started today the second phase of loosing the security measures put in place to prevent the spread of the new coronavirus and the COVID-19 pandemic. It seems that, slowly, things will start to get back to normal or the closest we can get to it. For that reason, this is the last post of the 'Surviving the Quarantine with the Proaction Lab' series we have scheduled for now. We sincerley hope we get no reason whatsoever to resume this series. For this last one, we have two podcasts you can listen anywhere, with or without a protective mask. Neuroscience is obviously the main focus.
The Naked Scientists is a fantastic science communication website that has become popular over the years. Among their podcasts and radio shows, today we are going to talk about Naked Neuroscience. Their 30-minute monthly-episodes explore "the workings of the brain and the nervous system". Some of the topics we can see discussed in this podcast include the perception of colour, decision-making, the neuroscience of smell, sleep, music, consciousness, memory, etc, etc. You can listen to their episodes on the website or subscribe Naked Neuroscience on Apple podcasts, Google podcasts, Spotify, Stitcher and TuneIn.
The second podcast suggestion is Watercooler Neuroscience and their main focus is essentially myth-busting. The episodes usually feature peer-reviewed researchers in Psychology and Neuroscience. During the talks, they go over the guests' research and the most recent discoveries in their respective fields. Also, Watercooler Neuroscience dedicates a couple of episodes each season to go over some techniques used in Psychology and Neuroscience research. You can listen to their episodes on the official website, on Apple podcasts, on Spotify and on Stitcher.